i have been lucky to have such a loyal and collaborative client, GardenWise and founder J. Mark White.  it it has been an honor to take care of their design and marketing needs for over 15 years and i look forward to creating much more beauty together over the years.
we reinvigorated their existing gingko mark by creating a typographic composition embued with a vintage utilitarian sensibility.  additionally, various branded elements were designed for specific marketing uses.
a new site was created to give their clients an easy yet robust filterable portfolio for navigating GardenWise's prolific body of work.
j. mark white has an extensive online presence througout social media so his blog serves as the epicenter for his garden-loving audience.  additionally, profiles were redesigned for Houzz, Twitter, Pinterest and facebook to reflect the new branding.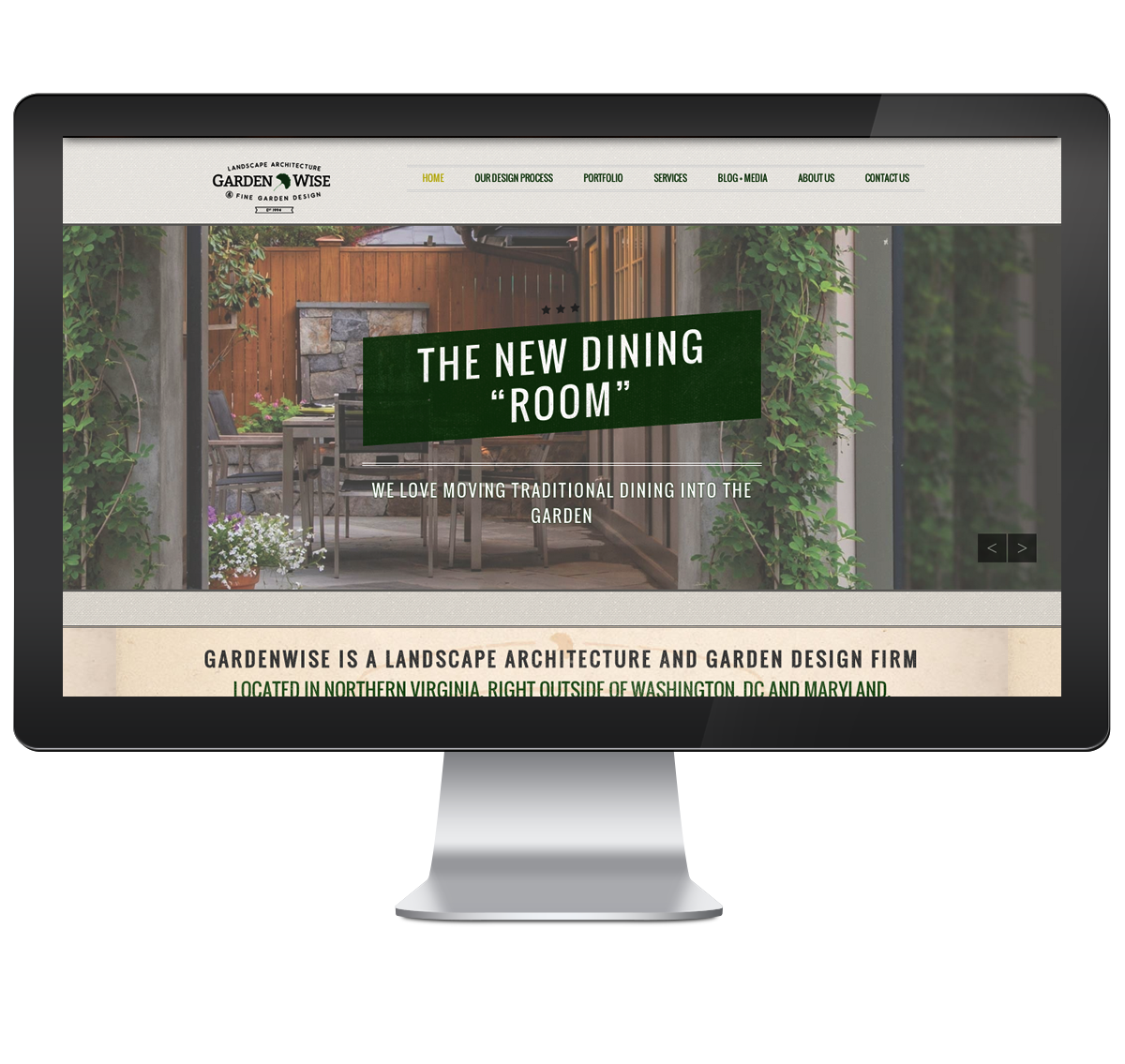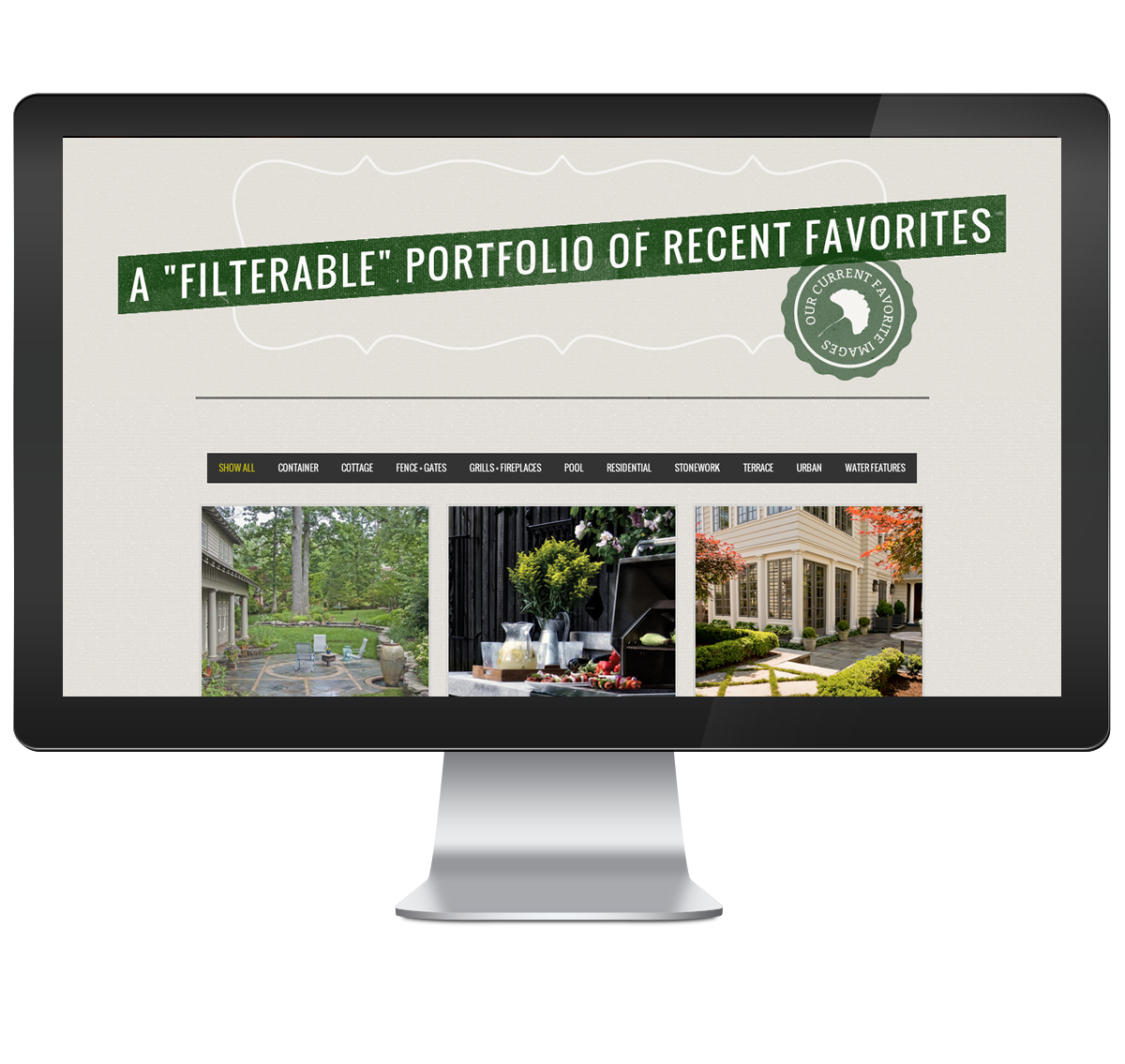 here are elements from the various ads created for national magazines and local papers.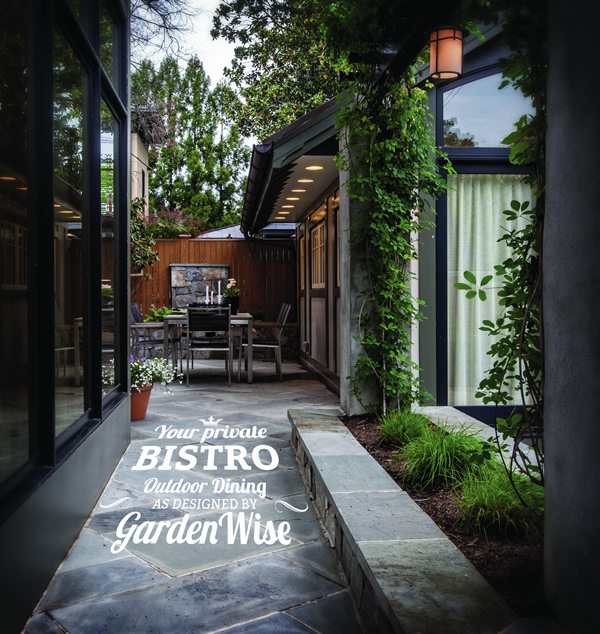 every year we create a holiday card to send to GardenWise's clients and friends. each year we try to outdo the previous year by creating something clever and lovely that will stand out among all the holiday greeting card traffic. 
below you see examples of cards, each with a special element: a pop out letterpress ornament, Christmas tree stand, for example.